About
Macks Aviation is owned and run by David Mackey a Freelance Aviation & Militaria Photojournalist.
David has been employed for the last 3 years as an Events Photographer for the Imperial War Museum at Duxford in Cambridgeshire, UK. This work covers the airshows and regular events all year round and images appear in the national & local press as well as going into the central image database at Imperial War Museum.
Macks Aviation has previously provided professional photography services supporting the Royal Navy Black Cats at various airshows throughout the United Kingdom. Images taken at these events have appeared in all the teams publicity material (brochures, postcards & posters)
Currently holds Press Accreditation with IFNM.
ATC Summer Camp 1983 & Gulf War Medal Presentation 1992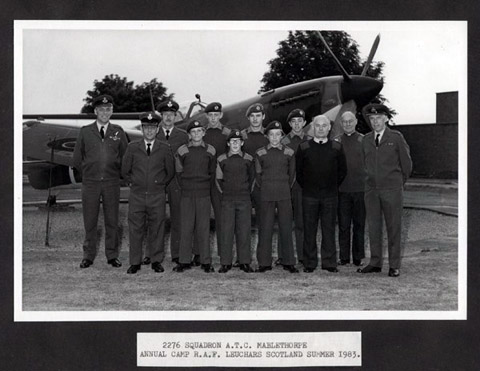 Working with the RN Black Cats 2010-2011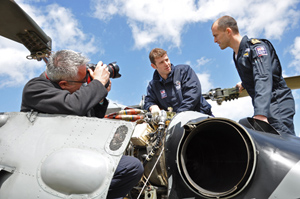 David has had an interest in aviation since his school days sitting in class watching the F-111's and A-10's going down the coast of Lincolnshire to RAF Donna Nook bombing range.
This led to joining the Air Training Corps reaching the rank of Flt Sgt. The ATC confirmed the desire to have a career in the British Royal Air Force (RAF), he served for 12 years at a wide number of locations at home and abroad as an Engineering Technician.
David is also a Canon Professional Services member (CPS) with his equipment being upgraded numerous times since 2002
Site information
For the best photographic results your monitor resolution should be set at the highest possible resolution, but no smaller than 1024 x 768 screen resolution, and 32 bit color depth. This website is optimised for FireFox, Safari and Google Chrome use, the website can be used with Internet Explorer, however some of the features within this website may not display properly due to Microsoft's inability to support current web standards.